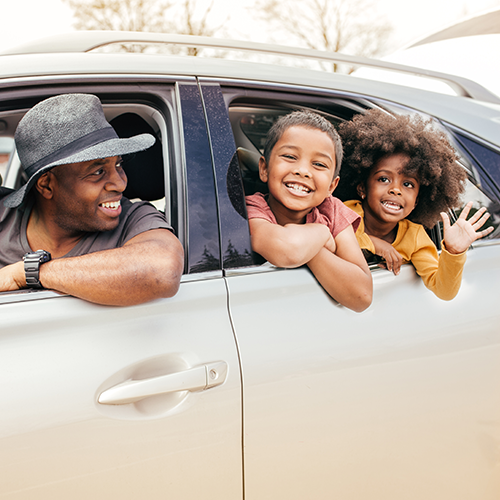 Coverage for every kind of vehicle
Maybe you are a collector who'd rather polish your car than drive it, or maybe you are a commuter whose odometer rolls over like a good dog. Whatever kind of driver and whatever car you drive, we have exactly the right auto insurance policy for you. With competitive rates, reliable coverage, and exceptional customer service, Salem Five makes sure your coverage fits you perfectly.
Learn more about our coverages and services.
We have built our business around understanding what you need and what's important for you to protect. We offer a wide range of insurance products to meet your specific needs, including customized coverages.